We customize each itinerary, built from guests' wishes, desired budget, and our professional recommendations.  Our guests will experience the most ideal destinations, stay in unique accommodations, and travel in ultimate comfort.
The information below can help with planning.  The packages are meant to give you inspiration, can be what we build upon, or we can start your itinerary from scratch! If visiting Tanzania is part of a larger trip planned throughout Africa, we recommend at least 3 days (3-4 nights) and as many as…well, as many days as you would like!
It is possible to spend many days at each destination – so much to see and experience!  It is important to us that guests experience more than just a brief tour and move on to the next destination, but are willing to work with guests preferences.  The number of days you have to spend in the country will help determine the number of destinations you can visit during your safari.

*This chart is only suggestive.
Pick up/drop off at airport or agreed upon desintation on first and last day
Transfers between destinations
All meals unless otherwise stated
Guided safari with Black Lami guide in a 4WD vehicle
Government and park entry fees
International Airfare
Travel Insurance
Personal Belongings
Gratuity
While the Northern Circuit is the most popular area for guests to explore, other areas of Tanzania will definitely not disappoint.  Let us know what your travel hopes are – did someone say cross country trip? – and we will work to make that happen!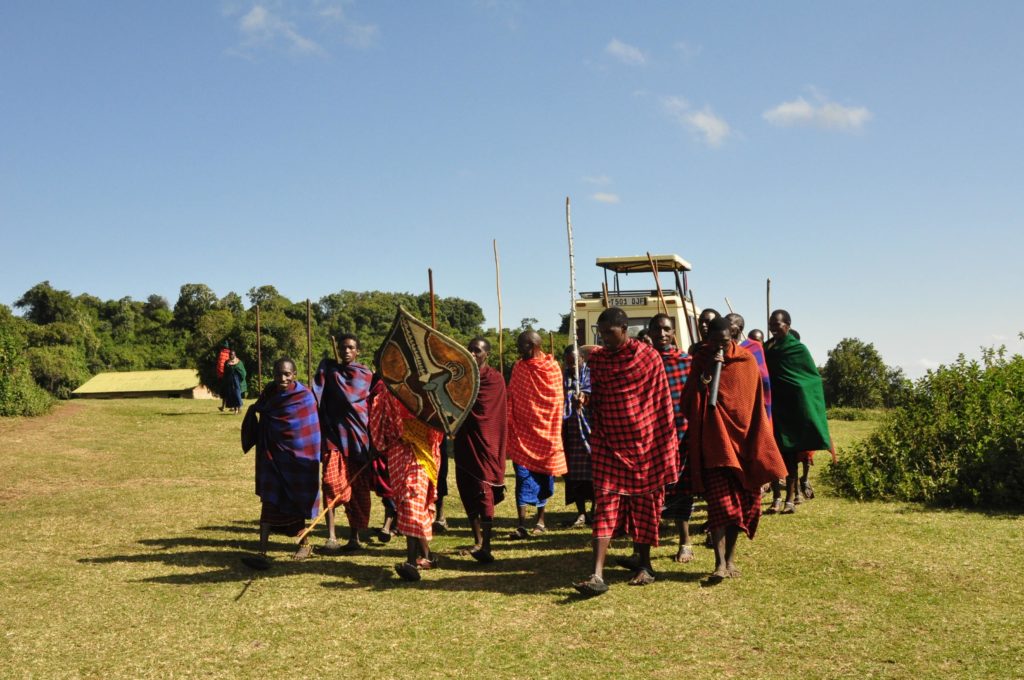 Bustle to Bush
Spend time soaking up the culture and excitement of Arusha Town and then head to the bush for some game viewing in Ngorongoro Crater, Tarangire National Park, or Lake Manyara! Extend the tour to include parts of the Serengeti!
Photography Focused
Strategically visit locations with the optimum environments for photography of wildlife, landscape, and culture.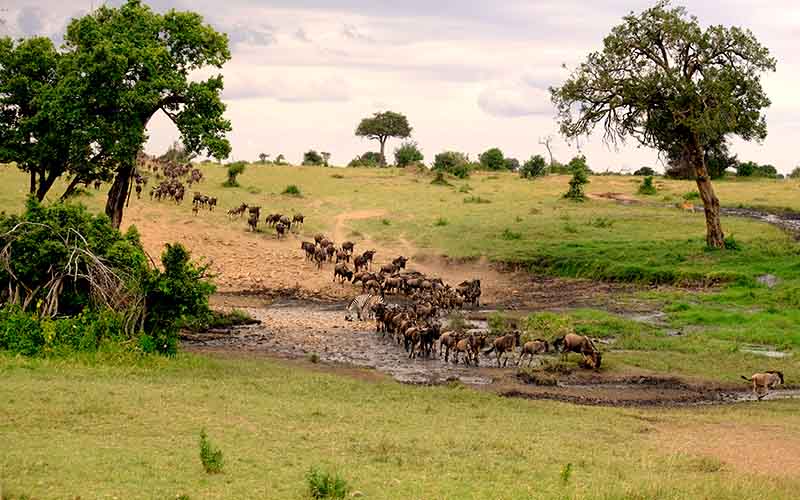 Adventure & Culture
Zip line near Lake Manyara, cycle in Mto wa Mbu, hike to nearby waterfalls, or visit a Maasai Boma in the Ngorongoro Conservation Area. Mix in a trip to a nearby national park, and venture into the local markets or eat out at a local restaurant with your guide.
Ultimate Northern Circuit Safari
Invest your quality time into truly experiencing all that the Northern Circuit of Tanzania has to offer! We will visit all the parks and conservation areas with exquisite game drives and plentiful opportunities for adventure, cultural engagement, and leisure.
Itinerary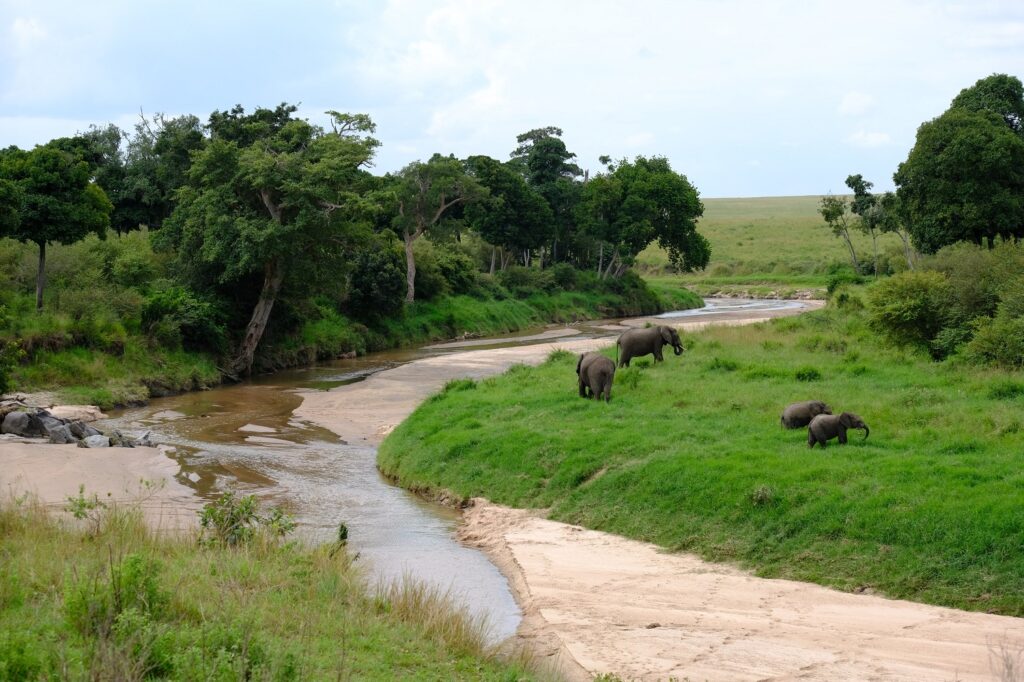 Serengeti Exploration
Spend quality time in one of the world's most captivating parks. Follow the Great Migration, encounter a pride of lions basking in the African sun, and relax in the evenings at one or more of the unique camps/lodges within the park. Bush to Beach
After exploring the offerings of mainland Tanzania, head to the coast for change of scenery, time to soak up the sun, and explore the rich history of locations like Bagamoyo, Dar Es Salaam, or Zanzibar and other islands.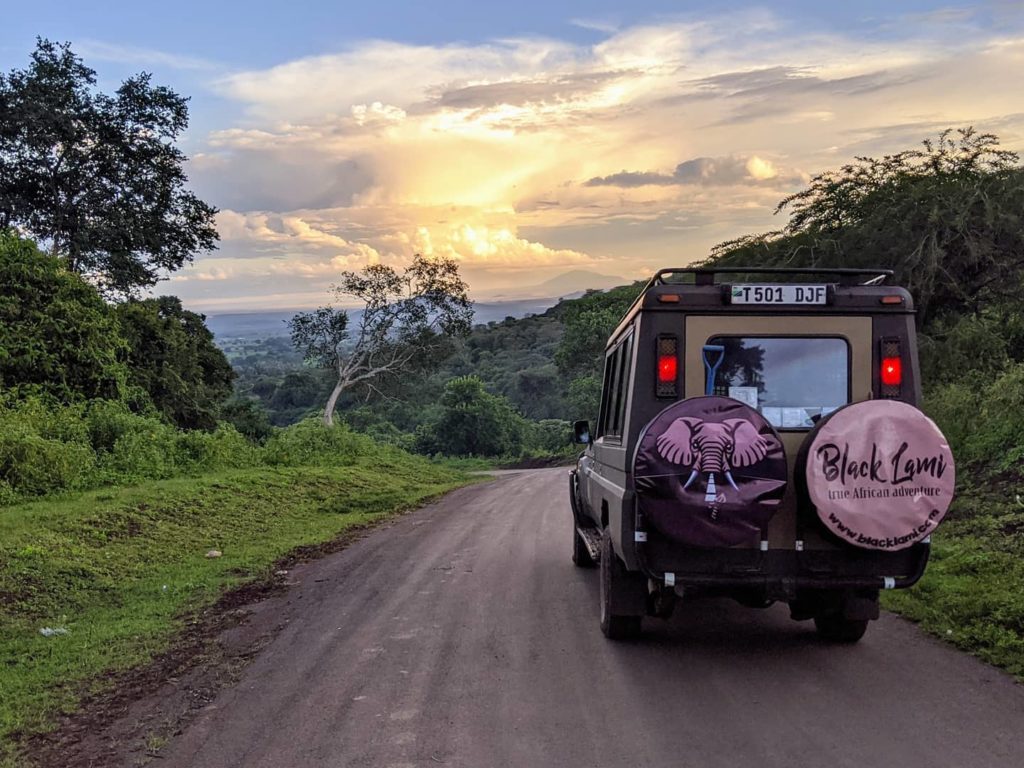 Total Tarangire
Spend your entire visit exploring Tarangire National Park. Stay in one or two accommodations basking in retreat-like leisure and fully explore the Northern and southern sections of the park. A visit to a Masaai Boma is always an option, too