We are a Tanzanian owned and operated company who employs Tanzanian guides that are extremely proud to share their country with you.  Our guides are fully certified and have many years' experience providing guests genuine and unique safaris that ensure safety, comfort, and most of all, opportunities to make memories that last a lifetime.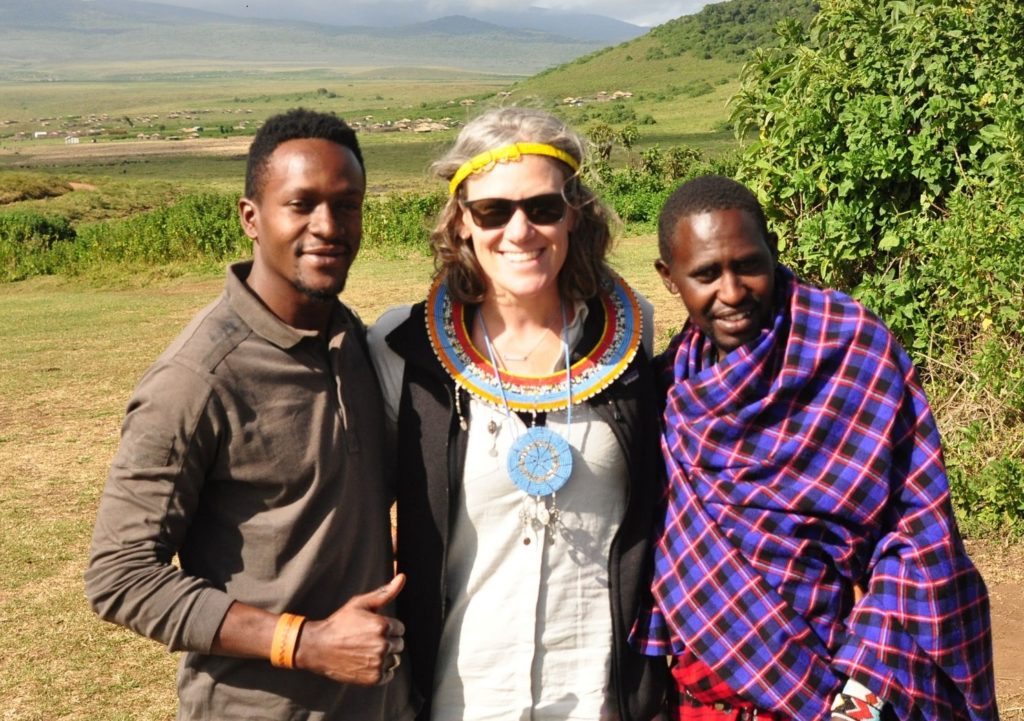 Set the standard for high quality, authentic safari experiences for guests while investing in the local communities.
Our mission is to be a small company that thinks big.  We strive to provide top level hospitality, authentic experiences, and unforgettable memories .
1.  Practice responsible, authentic tourism
2. Minimize our environmental footprint while maximizing guests' experiences
3.  Deliver personalized service to each group of guests
4. Invest in the future of Tanzania 
Black Lami Ltd. is based out of the city of Arusha, located in the northern highlands of Tanzania.  Known as the safari capital of the country, many great adventures begin here due to the proximity to Kilimanjaro International Airport.  We live here, work here, and know the region intimately.  We have established relationships with local travel, tour, and adventure operators, and work with a select set of lodges, guest houses, and camps.  The price range of these accommodations meet all travel budgets and are conveniently located near all desired destinations.
Delivering personalized service to our guests is our mission, starting long before the first day on safari.  To ensure we curate a vacation that meets your every desire and expectation, we like to initiate a video or phone call (in English) to learn more about your vision of an ideal Tanzanian safari.  We will then assemble an itinerary that includes a variety of destinations and preferred activities and accommodations that meet your needs.
You can find us on the following websites: