BLACK LAMI IN SWAHILI MEANS "ROAD"
We believe all roads lead to amazing views and memorable adventures.  Voted "Best African Safari Country" in 2017, Tanzania offers experiences that cannot be replicated anywhere else in the world.  From the bustling city streets to the serene wild lands, Black Lami takes you there!  We are a passionate, adventurous crew wishing to share with you all the wonderful experiences Tanzania has to offer.  
So, come along with us!  
Let Black Lami host you on a customized true African adventure and make memories that will last a lifetime.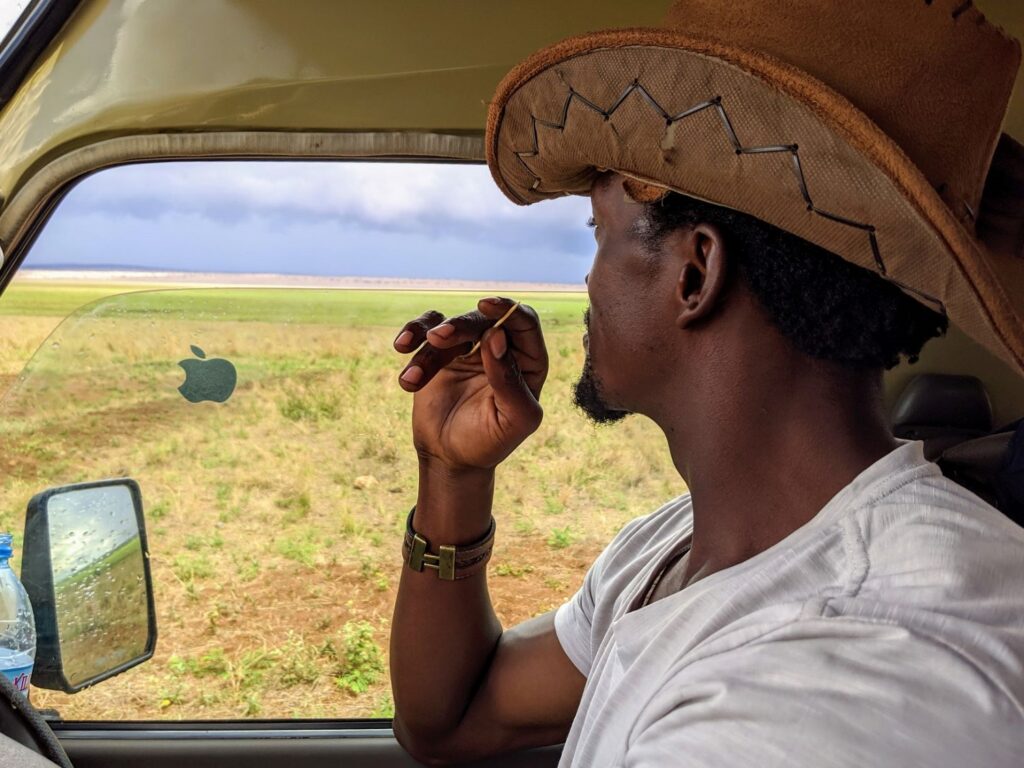 Our guides are fully certified and experienced in providing authentic, safe, and memorable adventures.
Our safari vehicles meet the highest standards, withstanding the most challenging terrain and all types of weather.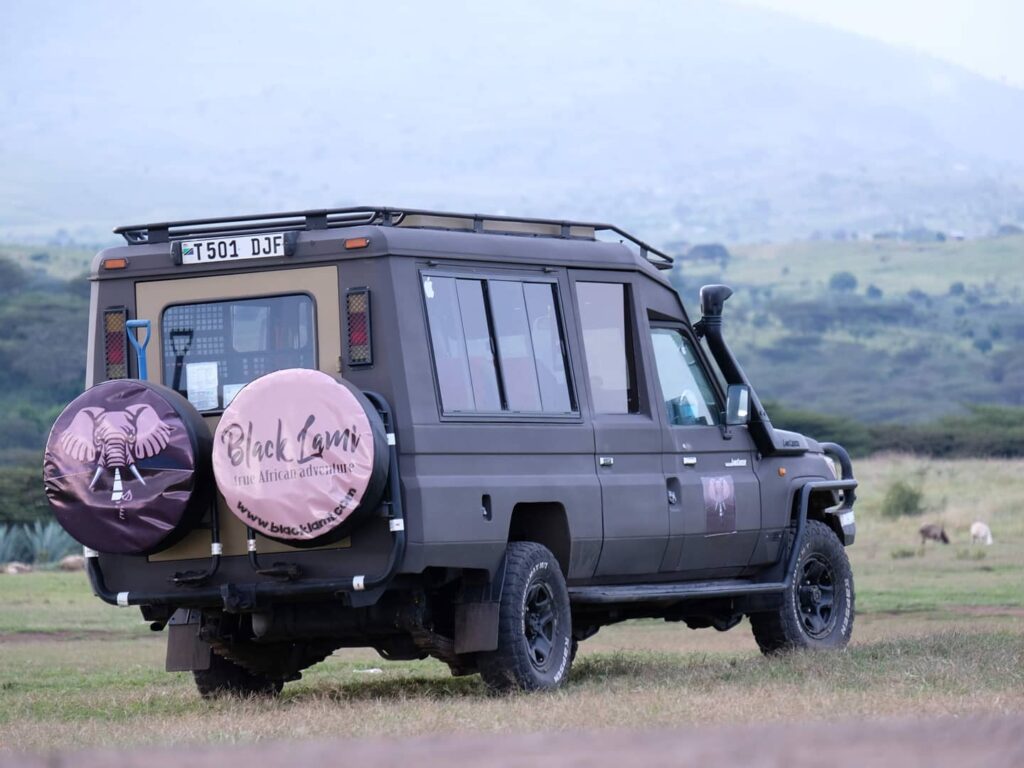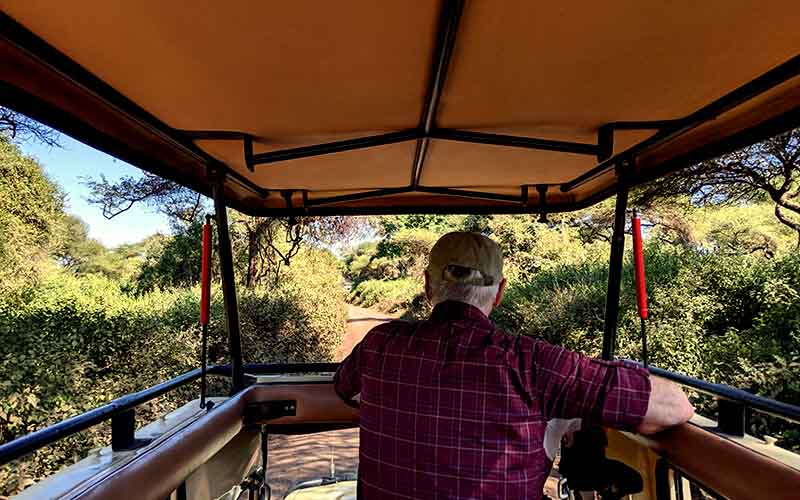 Our guests can take in the experience from multiple perspectives without sacrificing comfort.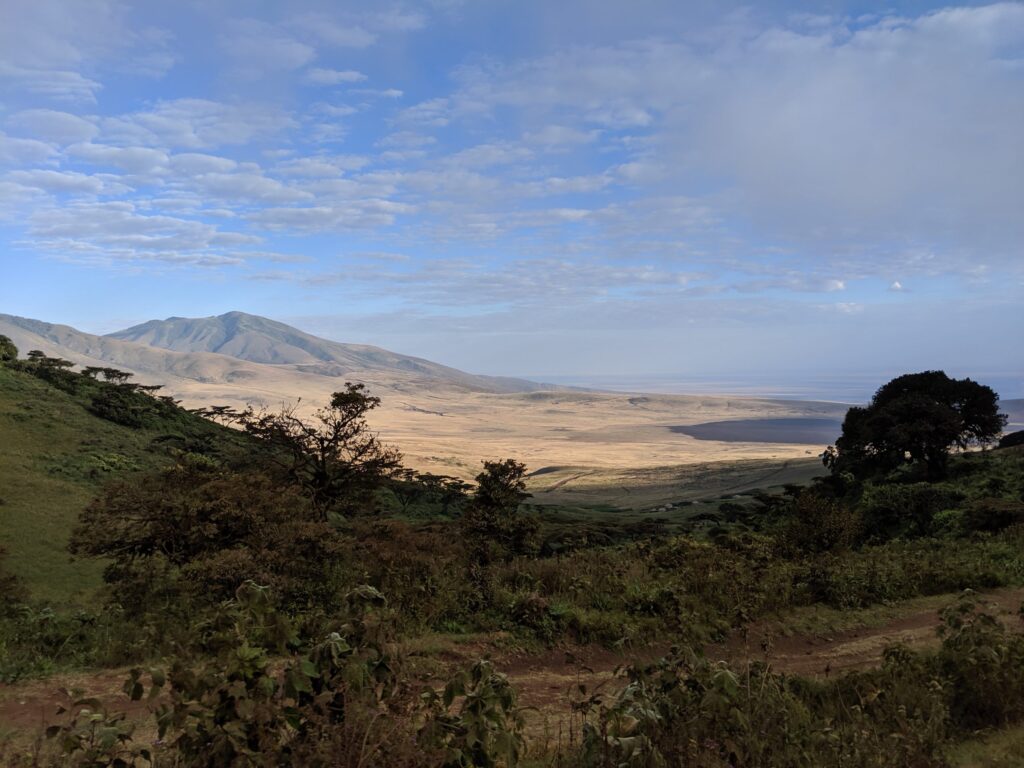 Located in East Africa and bordered by land and water, guests can trek to the peak of Mt. Kilimanjaro, drive the plains of the Serengeti, and dip their toes in the Indian Ocean.  There are 16 national parks covering over 42,000 square kilometers and 17 protected game reserves, conservation areas, marine parks and protected forests. Tanzania is home to over 120 different cultural groups, all who are extremely proud of their country, heritage, and deeply rooted traditions.
Are you an avid adventurer?  Do you appreciate engaging, cultural experiences?  Or do you hope to practice a particular hobby while on safari?  
There is something for everyone to enjoy here in Tanzania! We have established relationships with tour and adventure operators as well as local cultural groups and individuals.