Tanzania is home to beautiful national parks, wild animals, including "The Big Five," sandy beaches, and unique cultural experiences one cannot find elsewhere.
It will be our honor to host and guide you on your safari. We will gladly coordinate all transportation, ground or air (within country), arrange accommodations and extra activities within the country.
Explore the various destinations in the map by clicking on the red icons, or scroll down the page to find information on other areas of interest worthy of exploring! While most of our safaris take place in the Northern Circuit, we welcome the opportunity to take you anywhere in Tanzania.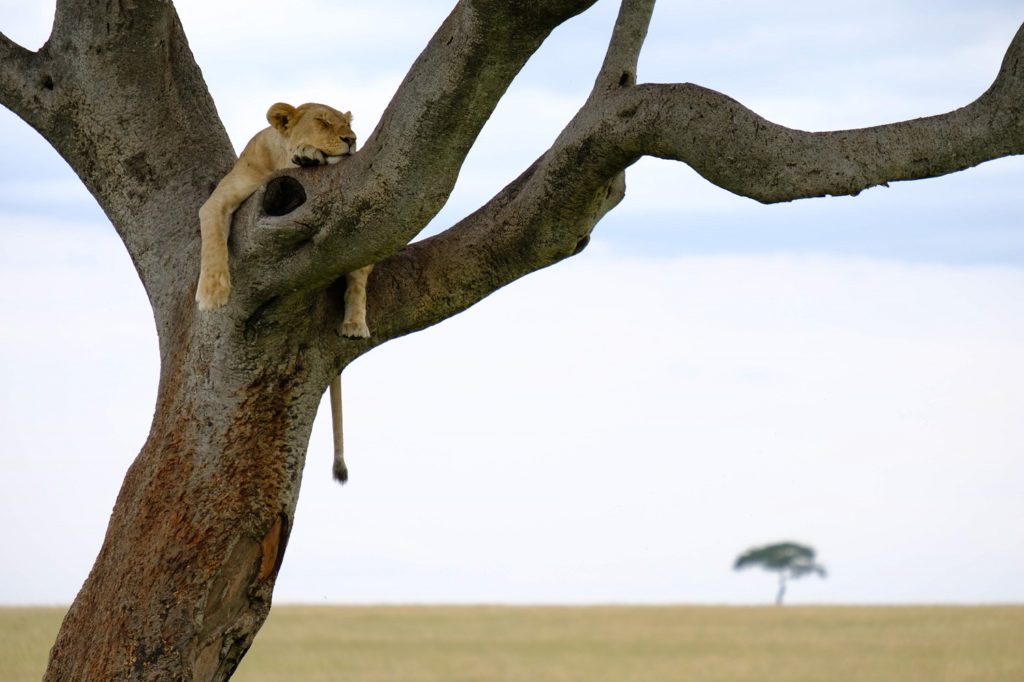 The name "Serengeti" is said to be derived from the Masaai word "Serengit" meaning "endless plains." Approximately 14,500 square kilometers (5,700 square miles), the Serengeti National Park is home to many unique reptiles, bird species, and animals, including the "Big Five" – lion, leopard, rhino, elephant, and buffalo. Widely known for the "Great Migration" of wildebeest and zebra, the Serengeti is also one of the Seven Natural Wonders of the World.
Tarangire National Park is a true paradise covering an area approximately 2,600 square kilometers, consisting of beautiful swamps where a variety of wildlife like to bath and hunt and dryer lands where the perennial Tarangire River flows. There is a small migration of wildebeest, zebra, and other animals like gazelles and a large number of Baobab Trees have grown for thousands of years throughout the park. Visitors will not be disappointed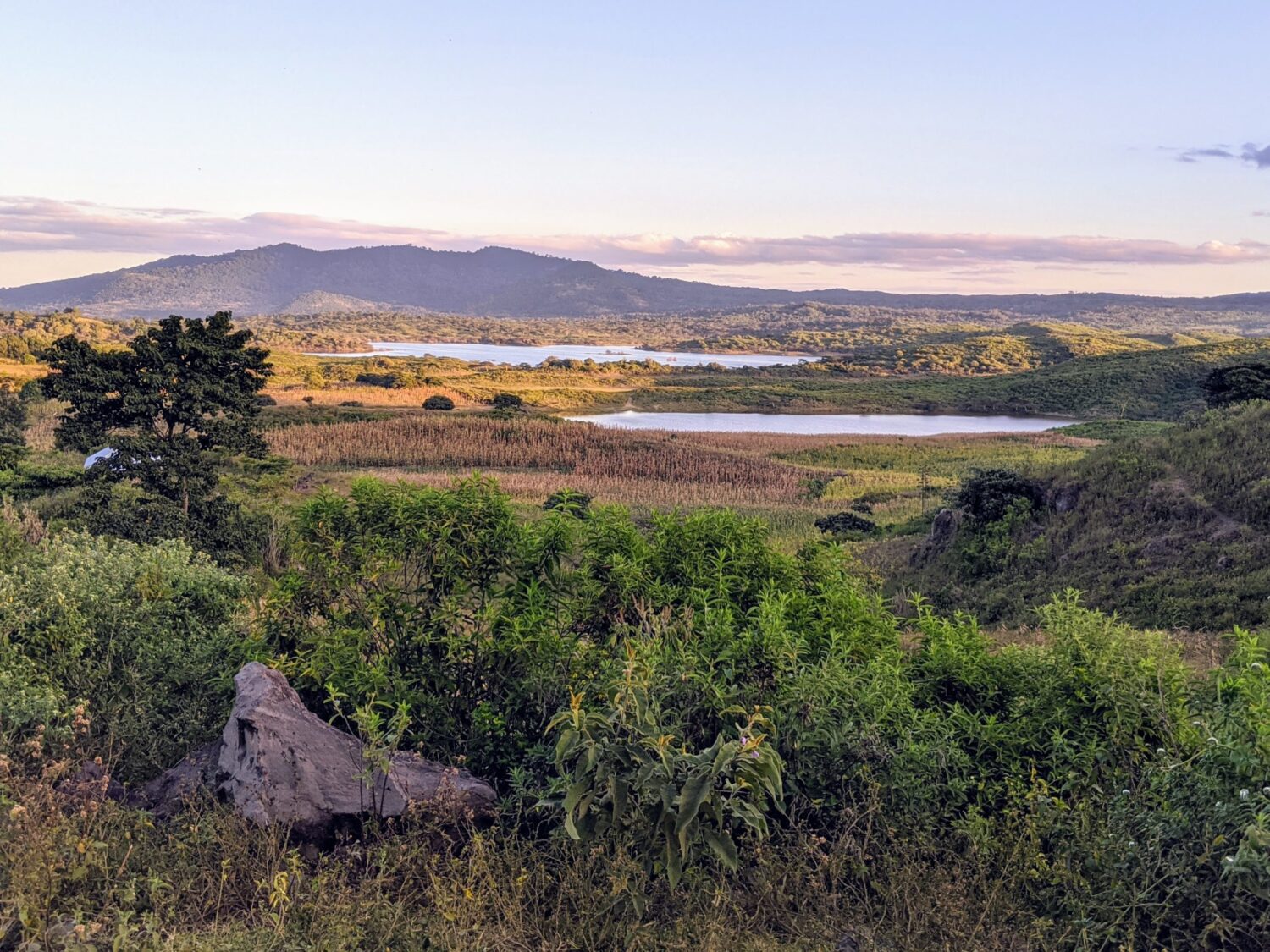 Covered with lakes, forests, craters, rivers, and waterfalls, Arusha National Park gives visitors a variety of opportunities to experience a wide array of animals, birds, and reptiles. Located close to the city of Arusha and Kilimanjaro International Airport this park is perfect for a day trip offering day hiking, birding, and game drives. Interested in trekking to the summit of Mt. Meru? We can refer you to a partner company!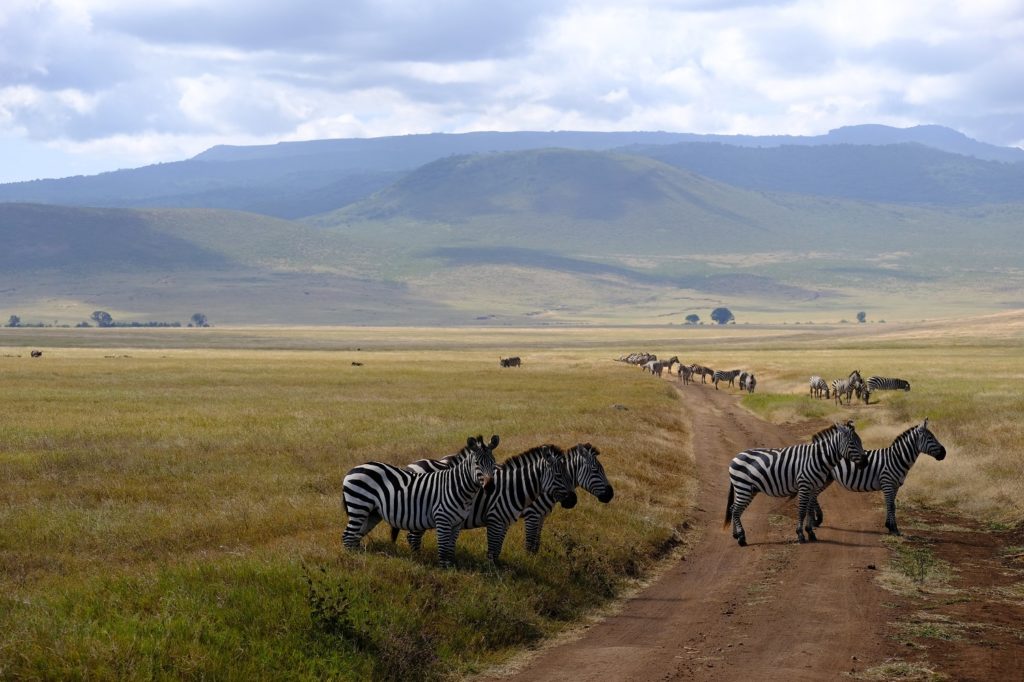 Ngorongoro Conservation Area
Approximately 8,300 square kilometers, this area is named by Masaai pastoralists after the sound produced by a cow bell, "ngoro ngoro." It is here that you will find one of the largest calderas in the world, the Ngorongoro Crater, as well as the Olduvai Gorge, one of the most important prehistorical sites in the world. The Maasai and wild animals live in harmony without confrontation and visitors have unforgettable views of 25,000 large animal species.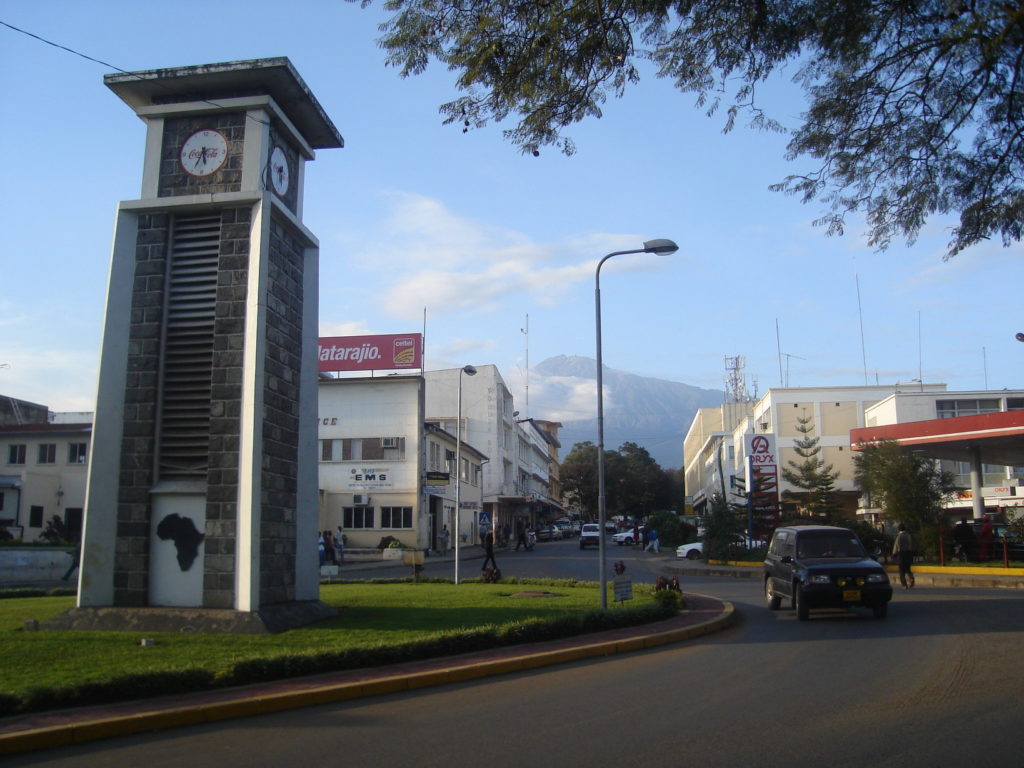 Located in Northern Tanzania at the foot of Mt. Meru, Arusha is exactly halfway between Cairo & Cape Town! Known as the gateway to the Northern Safari Circuit most safaris begin here after landing at Kilimanjaro International.
There are many opportunities for leisure, adventure and culture. Museums such as the Tanzanite Experience and Cultural Heritage Museum, and Maasai Women Fair Trade Center are open year round. There is also an exciting food scene that will excite your senses, numerous local markets, and opportunities to visit NGOs (non-governmental organizations)
It's also home to Black Lami Limited!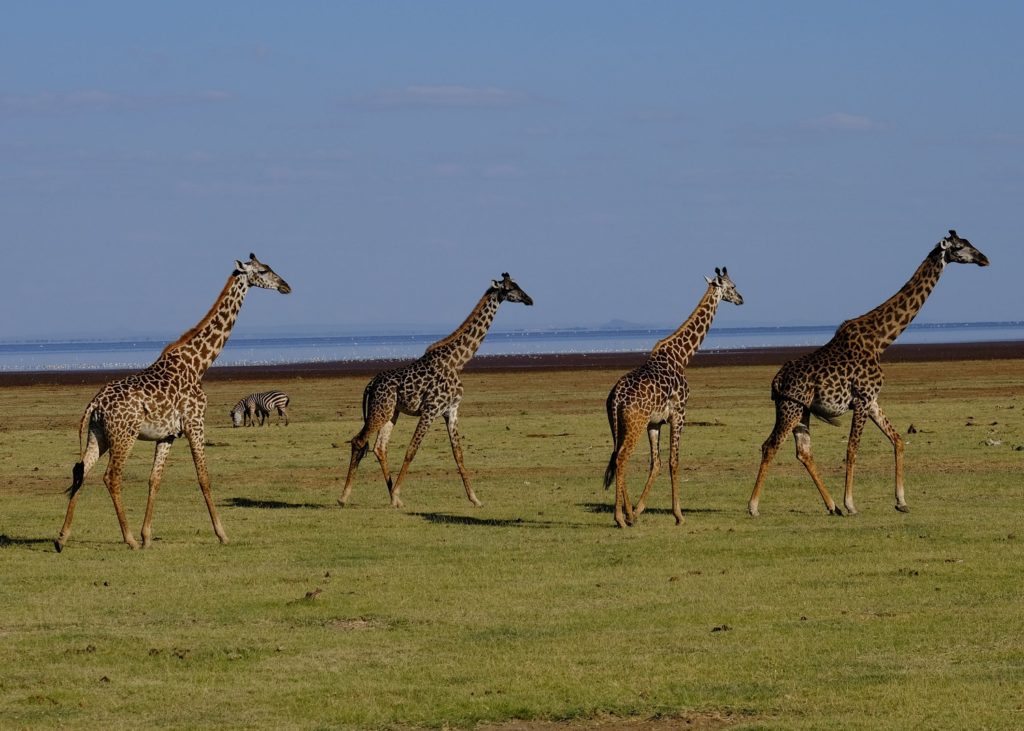 Lake Manyara National Park
Part of the much larger Lake Manyara Biosphere Reserve, Lake Manyara National Park extends approximately 330 square kilometers (125 square miles) across the northern Rift Valley floor. While on safari here, visitors can view a variety of animal species with land or water settings. If luck is traveling with you that day, you just may a tree climbing lion – what the park is known for!
Mt. Kilimanjaro National Park
Mt. Kilimanjaro's summit is the highest point in Africa at 5,895 meters in elevation, covers an area of 1,688 square kilometers (652 square miles) and includes montane forest and grassland savannah. Close to the City of Moshi, the lower rainforest is home to many animals, including buffalo, elephants, and monkeys. There is opportunity for adventure or culture: Day hiking, bike tours, waterfalls, coffee tasting, and meet the Chagga people. Interested in trekking to the top of Mt Kilimanjaro? We can refer you to a partner company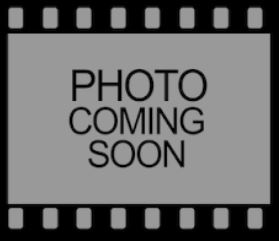 Situated on the lower slopes of Mt. Kilimanjaro in Northern Tanzania, Moshi is the smallest municipality in Tanzania by area. Here there are many opportunities for adventure and culture: Kikuletwa Hotsprings, Materuni Waterfalls, Lake Chala, Maasai Cultural Village and Museum, coffee and food tours and plenty of local markets to interact with Moshi residents.